"It is important to do things and says thing at the right time and at the right place."

This is what date selection is all about. Selecting a good date and the right time reduces the impact of existing problems already present in one's BaZi chart. The right date will have a benevolent effect on a wedding, investment, buying a property, launching a business or a business project, or moving into a new home.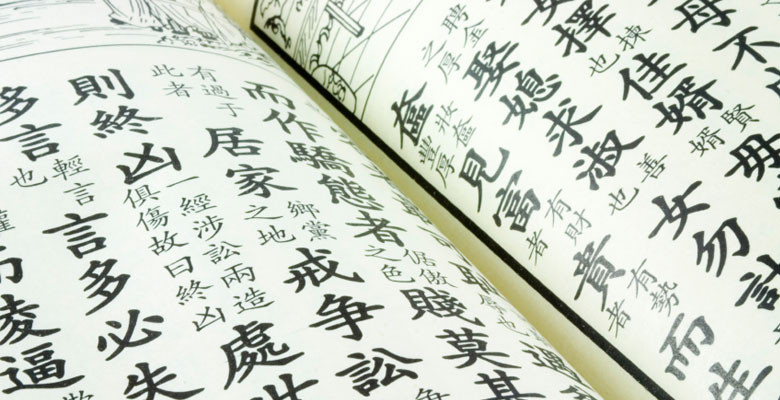 A good date is also a criterion in implementing FengShui solution. It is best to carry out important event like starting renovation to your home and ground-breaking for development on the right date to smoothen your undertakings.

Selecting an ideal date and time for a caesarean birth ensures a good BaZi chart that will enhance the good fortune of a child and its parents.

We focuses on helping you selecting the right date and time to encourage success in your endeavours.

To learn more on what Chinese Calendar Almanac "Tong Shu" is all about, please click here.

There are variety of packages, please check it out here.